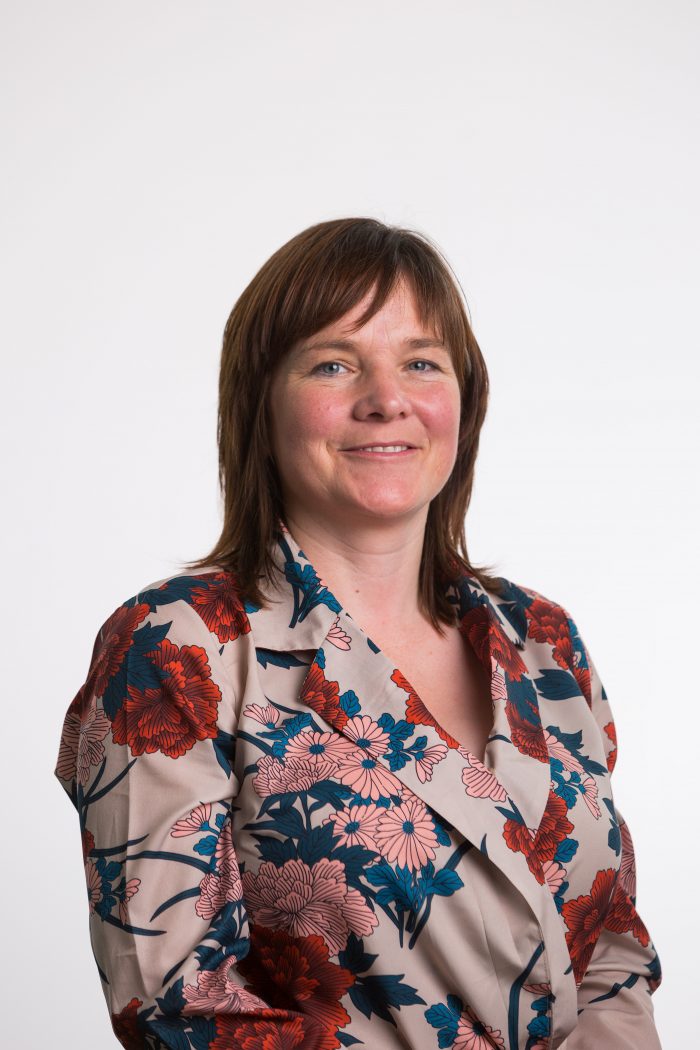 Senior Administrator
Noreen is an experienced and efficient administrator with a successful track record in project coordination. Her previous experience is in small and medium enterprises often involving setting up systems/devising solutions.
Customer focused, she has strong organisational skills, is adaptable and works hard to ensure that customers requirements are given priority and met in a timely manner.
She thrives on a challenge and gets great satisfaction from a job well done.