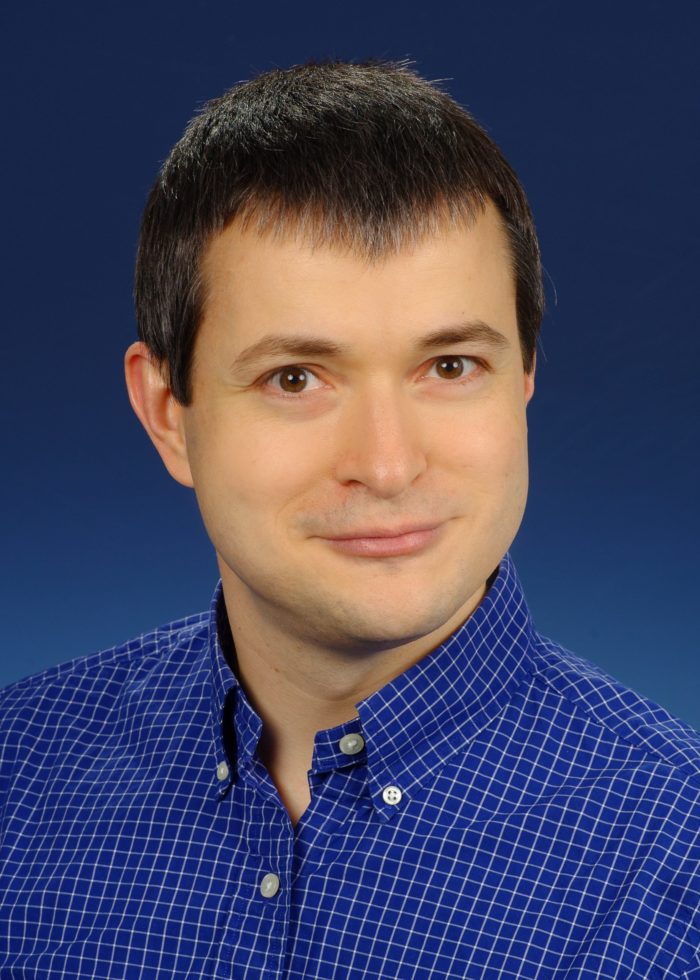 Networking & WLAN Engineer
Stefan Sauter is a network engineer with particular experience in Wireless networking solutions and has designed and commissioned industrial WLAN solutions for the world's largest real-time automation projects in all major automotive and logistic industries.
Stefan has over nine years experience at Siemens and while staying dedicated to their SCALANCE-based networking, with SmartFactory Stefan continues his passion for service and professionalism. He will lead the provision of industrial network consulting, commissioning and training as part of SmartFactory's Digitalisation solutions.