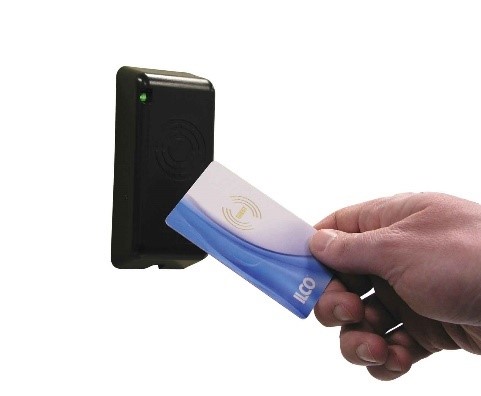 At Smart Factory, we provide a wide range of RFID solutions like RFID tracking, asset tracking and materials tracking providing real-time visibility of materials and assets needed to keep your manufacturing operations moving in clock-like sequence.
In order to leverage the power of Internet of Things (IoT) so it can become useful to a manufacturing company it needs to be able to capture data from not only the production line but also from the products being produced and the various activities that surround the production. This is where RFID tracking of assets and materials can be used to give a real-time indication using asset tracking and materials tracking solutions letting you know where and at what stage your manufacturing process is at. Think of having a solution where your production staff has real time information of where inventory, materials and assets are and can help you make informed decisions as to what step to carry out next. This in turn leads to increased productivity, better inventory management and fewer errors. This technology prevents inventory imbalances and helps you in in furthering your Lean manufacturing principles. It can also track and manage manufacturing equipment and tools as well as supporting a wide number of hardware devices.
At Smart Factory, we provide RFID solutions that will make a measurable difference to that way your factory works. We provide the whole solution from RFID tracking, asset tracking and materials tracking to RFID tags and scanners solutions. If you would like to find out more about how you can use the power of RFID technology to change how you and your factory works then feel free to contact us at info@smartfactory.ie or call us on +353 61 518 443.