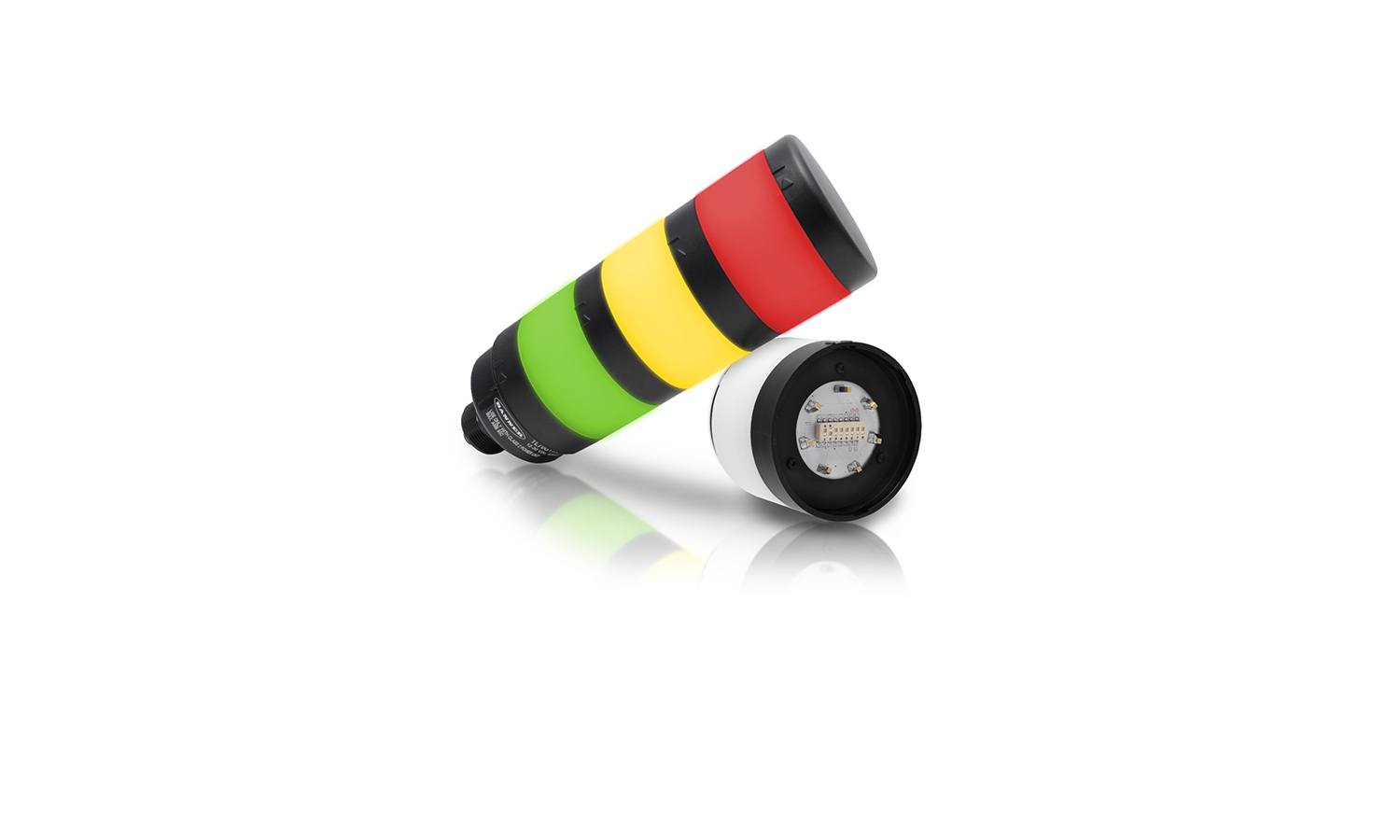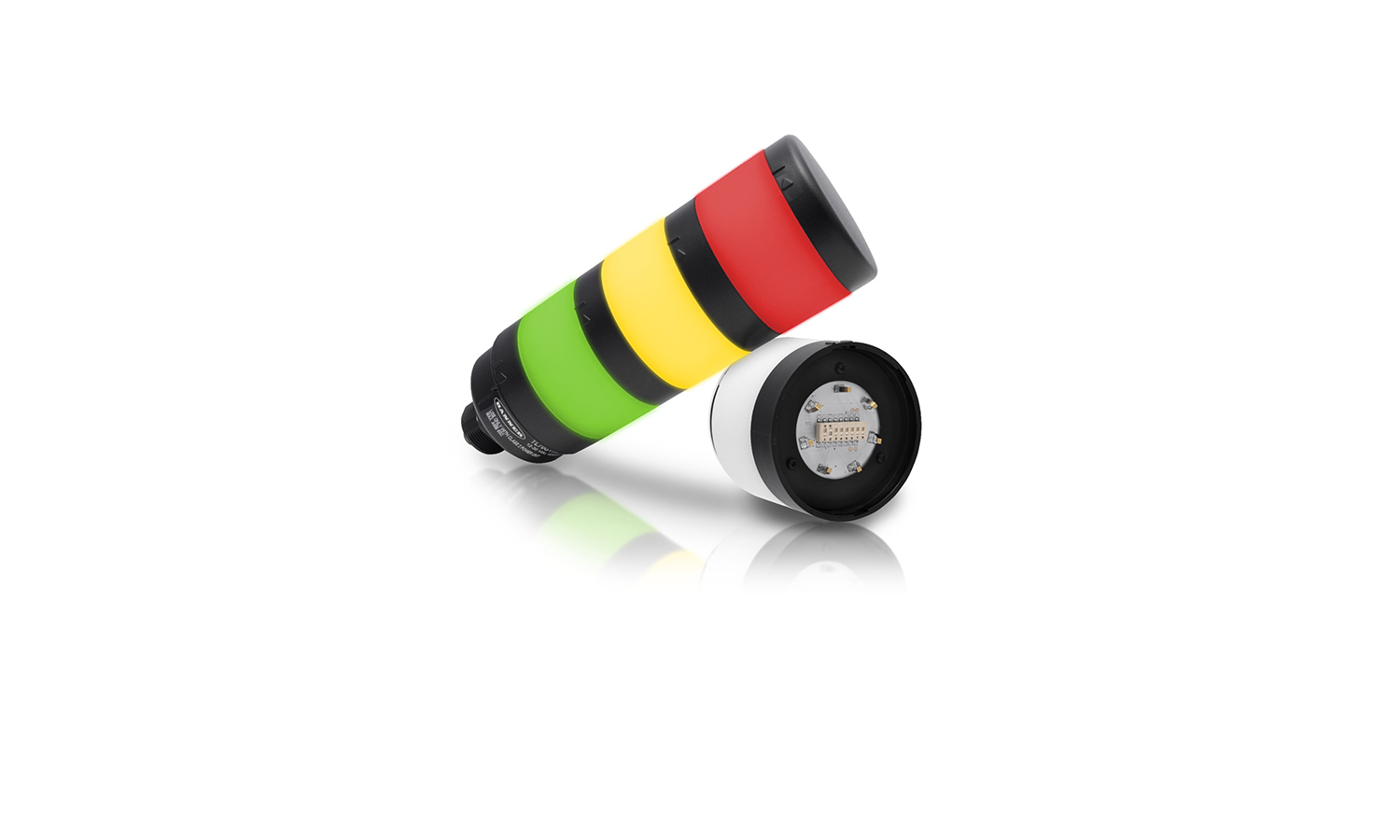 At Smart Factory we supply wireless data capturing devices like wireless light stacks and sensors that tracks the running state of any machine.
At Smart Factory, we are at the forefront in offering the latest in IOT technology/ IIoT solutions that can be easily retro fitted to your existing legacy production systems using wireless data capturing devices that transmit the running states of any machine. With our partner Banner Engineering, we can provide you with a wide range of devices such as wireless vibration and temperature sensors, wireless pick to light buttons, wireless light stacks and wireless sensor remote devices. This technology when used in conjunction with our maintenance and predictive analytics software, can be used in a variety of applications. For example, monitoring the vibration levels on specific machines using our wireless vibration and temperature sensors allows you to predict failures making predictive maintenance easy. You can use wireless light stacks that indicate the machine state which in turn sends that information through a gateway to be displayed on a Smart Digital Display using our analysis and visualisation software. All this information is sent to a wireless gateway which can handle up to 47 nodes at one time ensuring simplified scalability and means you can use this wireless data capturing technology to gain a valuable insight into a wide range of machines and devices on the factory floor.
Wireless data capturing when used in conjunction with our maintenance and predictive analytics software is just one of the many solutions we offer to companies with legacy manufacturing systems that can help you align and transition to Lean principles. If you would like to find out more about our innovative "smart factory" solutions and would like to see a demo of how this technology can make a dramatic impact on your factory floor then feel free to contact us on info@smartfactory.ie or +353 61 518443.