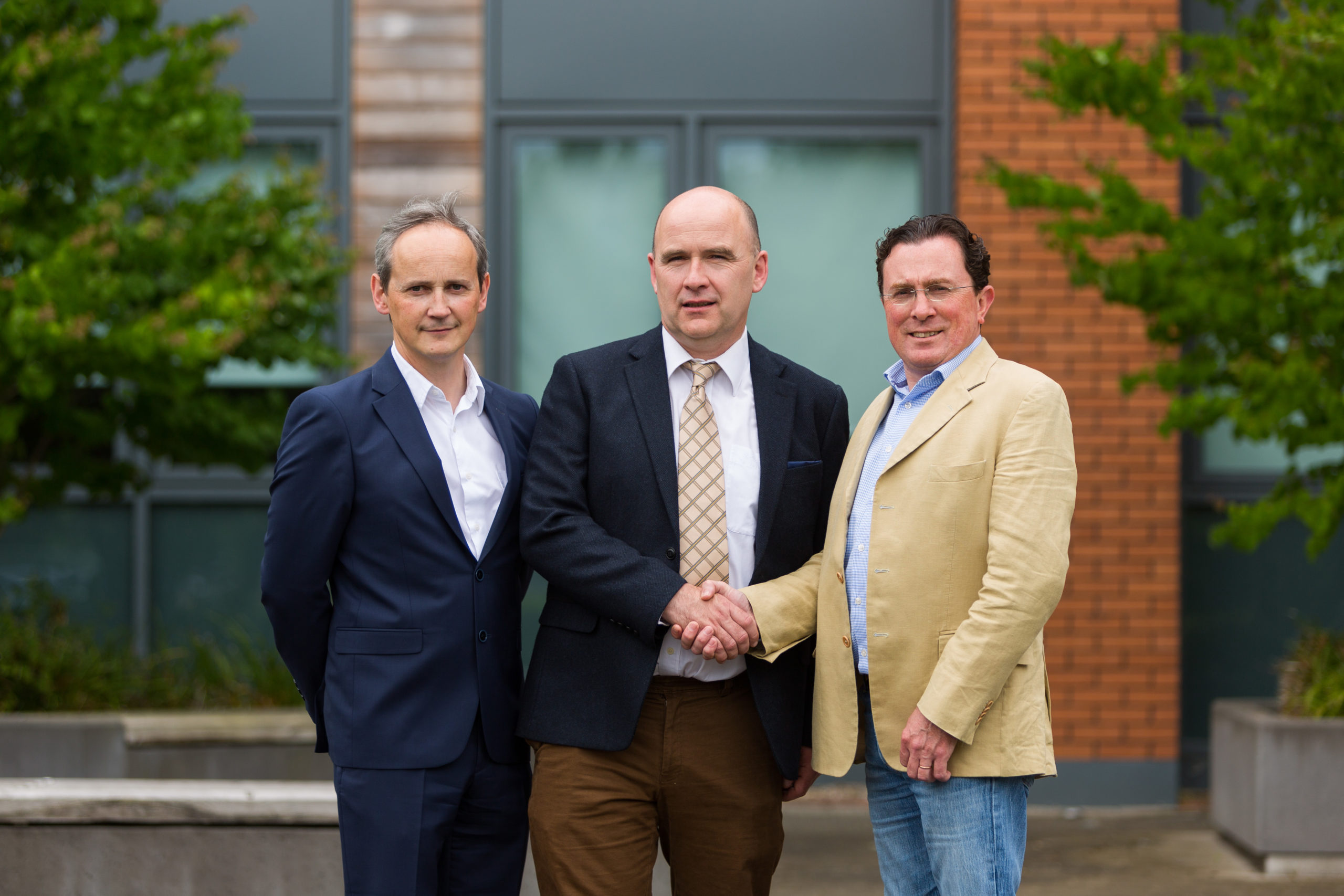 Limerick, August 2018
With effect from August 8th, 2018, SmartFactory has acquired the company Envisage.
Envisage has operated for 12 years, specialising in the supply of High Speed Cameras and Industrial Video Monitoring systems – focusing on Downtime event capture – to over 100 manufacturing clients in Ireland, UK and Asia.
As part of the acquisition, Envisage CEO, Mike Slattery will join SmartFactory as head of Sales. Mike will focus on direct sales, marketing and support of the SmartFactory product ranges from Siemens, Turck Banner and Linespex. Mike will continue to support existing Envisage customers from within SmartFactory.
"By acquiring Envisage, we are in a position to offer a complete solution and full sales support to our clients in the area of Downtime event capture. Containing leading-edge hardware from our existing partners, the SmartFactory solution offers a unique, end-to-end, event capture system with wireless triggers and a manufacturing database built in." said Brendan Sheppard, CEO SmartFactory.
Sheppard continued; "Having a dedicated sales engineer for the first time in SmartFactory is another big step in the evolution of the company. Mike brings both technical and sales skills which will enable SmartFactory to improve service to our growing client list, both at home and internationally."
"For the clients of Envisage, this is an ideal opportunity, allowing access to a much greater range of high quality hardware and solutions.", commenting on the announcement, Mike Slattery also added that "On a personal level, it is great to be part of a growing company with market leading technologies and innovations and I am looking forward to the new challenges and opportunities."
SmartFactory understands manufacturing. We add intelligence into the manufacturing process to drive continuous improvement, knowledge transfer and data-based decision making. We help companies move away from paper and spreadsheets and guide them digitally through their work processes. We use wireless sensors and cutting-edge IIoT technology to capture, analyse and visualise KPI's in real-time, so that you can spend more time fixing losses than finding them.
From digital workflows and pick-to-light solutions, to video downtime analysis and digital daily management systems, we drive efficiency through innovation and help bridge the IT/OT convergence in manufacturing.
For all Sales enquiries, please contact Mike Slattery at +353 87 238 4200 or email m.slattery@smartfactory.ie
SmartFactory
NEXUS Innovation Centre,
University of Limerick
Limerick V94 NYD3
IRELAND
+353 61 518 443