"SmartTabs – Rugged tablets from the SmartFactory brand"
The SmartTab rugged tablets range come in both Android and Windows and are fully robust with a high IP rating. Our fully rugged tablets are engineered from the inside-out to work in extreme temperatures and other harsh conditions. They are designed to resist drops, shocks and vibrations while maintaining strength to be dust proof and waterproof. A tablet internally has a solid state drive with no moving parts. It doesn't need a fan as a laptop requires, improving its resistance to dust and water. SmartTab rugged tablets have customisable hardware options such as a NFC, Barcode scanners and RFID, which is ideal for the manufacturing, retail, Facilities management, Utilities and transport logistics sectors. The levels of ruggedisation of a tablet are not standardised within the telecommunications industry, but they are measured by various certifications such as IP Code, International Protection Marking, IEC standard 60529, sometimes interpreted as Ingress Protection Marking, MIL-STD-810, Environmental Engineering Considerations and Laboratory Tests is a United states military standard.
Android & Window10 options available. Data Capture options include 1D / 2D / NFC / RFID.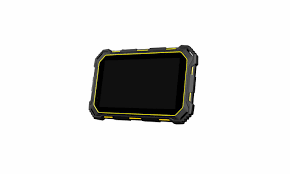 SmartTab T1-7 inch NFC Rugged Tablet
Key Specs:
7 inch screen
NFC
IP 67
Hand strap
http://smartfactory.ie/product/smarttab-t1/

SmartTab T2-8 inch Rugged Tablet
Key Specs:
8 inch screen
Android 5.1 / Windows 10
IP 67
Super Slim Design
http://smartfactory.ie/product/smarttab-t2-8-inch-rugged-tablet/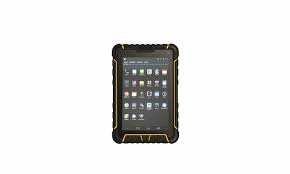 SmartTab T3-7 inch Rugged Tablet
Key Specs:
7 inch screen
Android 4.4
IP 67
4G LTE
1D/2D Barcode Scanner optional
HF/LF/UHF RFID Reader
http://smartfactory.ie/product/smarttab-t3-7-inch-rugged-tablet-copy/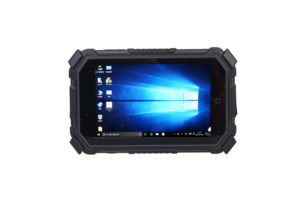 SmartTab T4-7 inch Rugged Tablet
Key Specs:
7 inch screen
Android 6.0
IP 67
4G LTE
http://smartfactory.ie/product/smarttab-t4-7-inch-rugged-tablet-copy-2/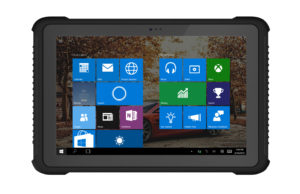 SmartTab W1H – 10 inch Rugged Tablet
Key Specs:
10.1 inch screen
Android 5.1 / Windows 10
IP 65
4G LTE
NFC
1D/2D Barcode Scanner optional
http://smartfactory.ie/product/smarttab-w1h-10-inch-rugged-tablet/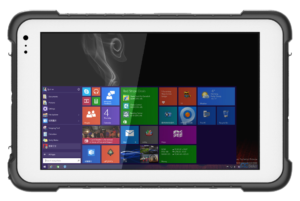 SmartTab W2H – 8 inch Rugged Tablet
Key Specs:
8 inch screen
Android 5.1 / Windows 10
IP 65
4G LTE
NFC
1D/2D Barcode Scanner optional
http://smartfactory.ie/product/smarttab-w2h-8-inch-rugged-tablet/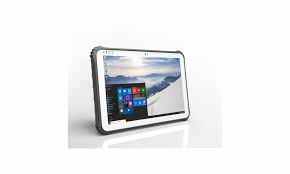 SmartTab W3 – 12.2 inch Rugged Tablet
Key Specs:
12.2 inch screen
Android 5.1 / Windows 10
IP 65
4G LTE
NFC
1D/2D Barcode Scanner optional
http://smartfactory.ie/product/smarttab-w3-12-inch-rugged-tablet/