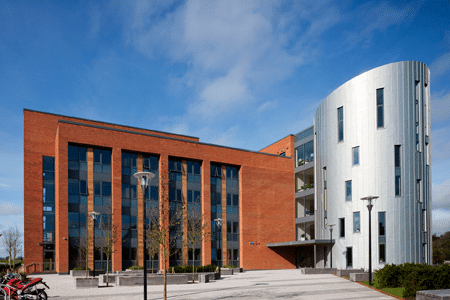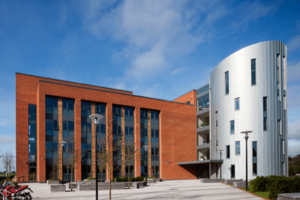 We are growing and therefore hiring. Do you want to use your sales skills to be part of an expanding company, selling high quality technical products and solutions to Manufacturing companies?
You will be technically proficient, energetic, articulate, and have a proven record of understanding customer requirements and turning those requirements into fully defined solutions.
We will provide the training, you provide the professionalism, energy and knowledge to build a pipeline, manage the full cycle, grow customer relationships and smash your targets.
If you would like to be part of the continued success of SmartFactory then apply now!